Das Nintendo 64 hat uns alte Podcaster so sehr geprägt, dass eine Episode nicht ausreicht um diese Konsole angemessen zu besprechen. Hier im zweiten Teil geht es munter weiter mit der Vielzahl an tollen Spielen, die für das N64 erschienen sind – und nicht erschienen sind. Etliche Spiele begannen ihre Entwicklung auf dieser Konsole, bevor sie dann doch erst auf dem Gamecube umgesetzt oder gänzlich gecancelt wurden. Zu Beginn aber widmen wir uns ausführlich dem 64DD-Laufwerk und überlegen, was letztendlich zum Scheitern dieser Hardwareerweiterung geführt hat.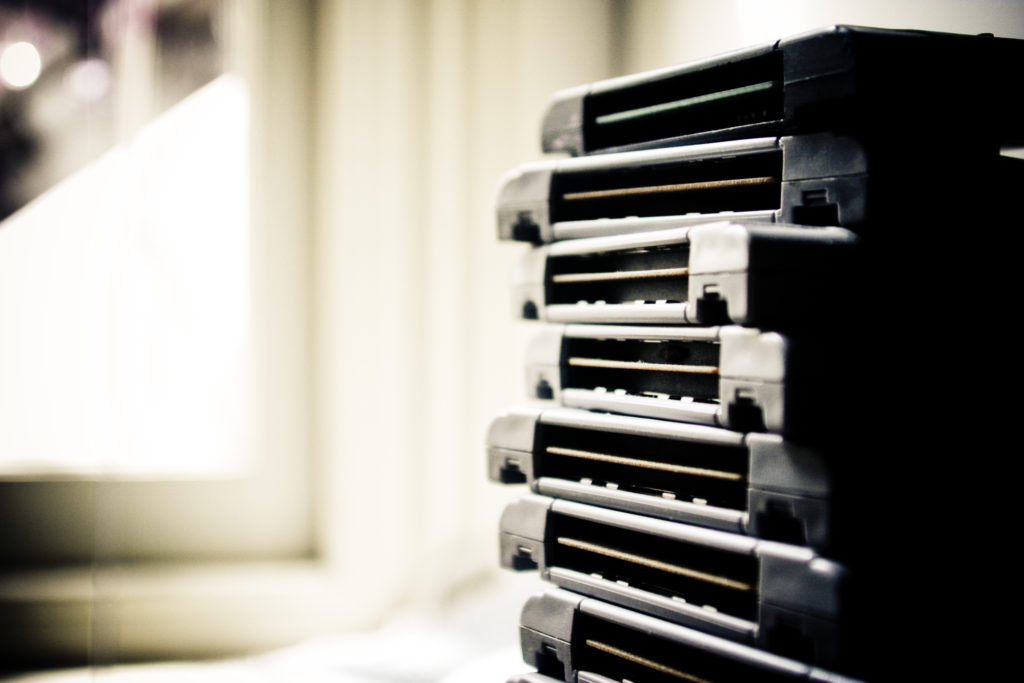 Euch hat dieses Retrospecial gefallen? Dann hört auch in unsere weiteren Retro-Konsolenbesprechungen aus unserem Archiv rein! Wir haben bereits Episoden zum NES, Game Boy, Xbox, Xbox 360 sowie PSP und PS Vita aufgenommen. Weitere werden sicherlich folgen.
Teilnehmer:

Thema:
20 Jahre Nintendo 64
Erwähnte Spiele:
Doshin the Giant, F-Zero X Expansion Kit, Mario-Artist Reihe, Sim City 64, Japan Pro Golf Tour 64, Fifa, NBA, ISS, Tony Hawk's Skateboarding, 1080 Snowboarding, Nagano Winter Olympics 98, Wayne Gretzkys 3D Hockey, WCW vs. nWo: World Tour, Top Gear Rally, Top Gear Overdrive, Extreme G-Reihe, World Driver Championship, Automobil Lamborghini, F1 World GP & F1 Pole Position 64, San Francisco Rush, Cruisn-Reihe, Star Wars Racer, Wipeout 64, F-Zero X, Beetle Adventure Racing, Excitebike 64, Star Wars: Shadows of the Empire, Star Wars Episode 1: Racer, Star Wars Rogue Squadron, Star Wars Naboo Starfighter, Killer Instinct, Smash Brothers, Clay Figther 63 ⅓, Fighters Destiny, G A S P Fighters NEXTream, Gauntlet Legends, Space Station Silicon Valley, Blast Corps, Holy Magic Century/Quest 64, Body Harvest, Castlevania, Starcraft, Command & Conquer, Hybrid Heaven, Indiana Jones & The Infernal Machine, Mission Impossible, Pokemon Stadium, Pokemon Snap, Shadow Man, Star Fox 64, Super Man 64, Turok-Series, Operation: Winback, Sin & Punishment, Armorines Project S.W.A.R.M., Kirby Air Ride, Resident Evil Zero, Dinosaur Planet, Eternal Darkness, Final Fantasy 64, Twelve Tales: Conker 64/ Conkers Quest, 64 Wars, Mother 3 – Earthbound 64
ProTipps:
Timo: Metal Rock Jesus findet die nie veröffentlichte US-Version des 64DD, Ben Heck repariert das Nintendo PlayStation
Robert: Rare Replay(*)
auch hörenswert:
PT040 – The Power of Nintendo 64 (Teil 1 der N64-Retrospektive)
PT011 – Keeping in oldschool (NES-Retrospektive)
PT026 – Play it Loud! (Game Boy-Retrospektive)
Intro: Castlemania 2010 (Benjamin Briggs) auf overclocked remix
Bild: CC Hamish Duncan, OOT turns 10
(*): Amazon Affiliate Links. Wir bedanken uns im Rahmen unserer Kaffeekasse!